Italian stilettos are definitely one of my favorite types of knives , and I especially love spotting them in movies and TV shows! Here are some movies that feature Italian knives. While I was hunting for Italian knives in the movies, I was surprised to find a couple of Christmas-related scenes with stilettos! Consider that my holiday gift to you. (You're welcome.)
Below is a compilation of some Italian-style knives in the movies. It's definitely not an exhaustive list; it would be impossible to include every movie with an Italian knife in one post. Instead, consider this more of a sampling of movies with Italian-style knives in it. There will be more of these posts in the future, so if you know of any other movies that feature Italian knives or any knives in general, be sure to mention them in the comments section below and we'll try to include them in the next knives in the movies post. Enjoy!
Italian Knives in the Movies
The French Connection
How the Grinch Stole Christmas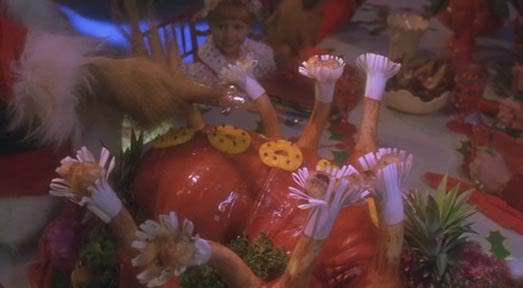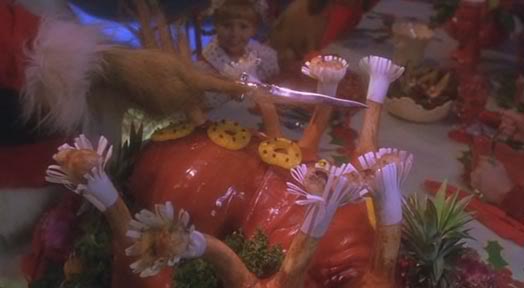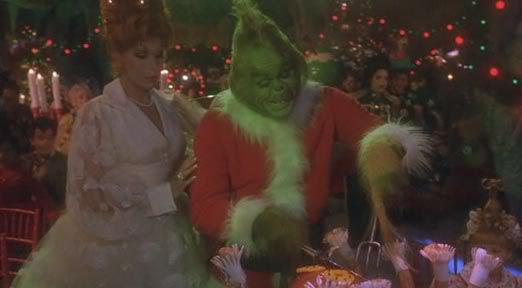 Magnificent Seven 
 The Goonies 
It's Always Sunny in Philadelphia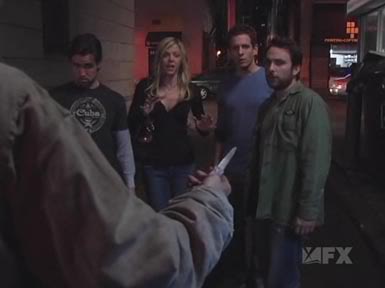 Secondhand Lions 
Dude Where's My Car 
The Man Who Knew Too Little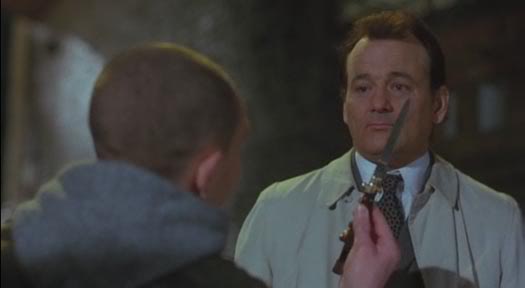 Tomb Raider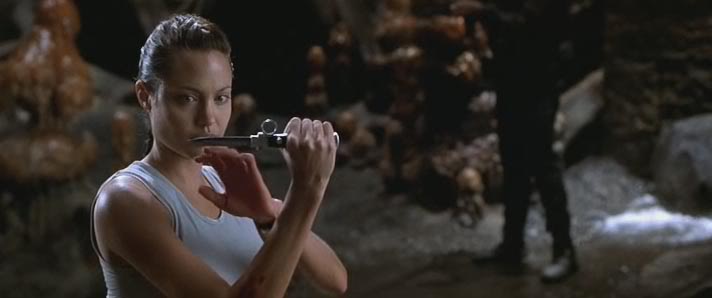 Red Dragon 
The Simpsons, "The Way We Weren't"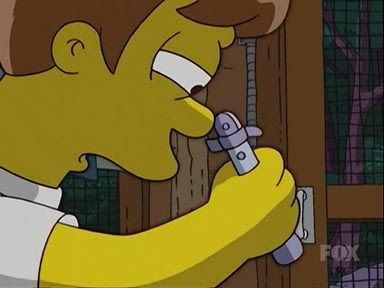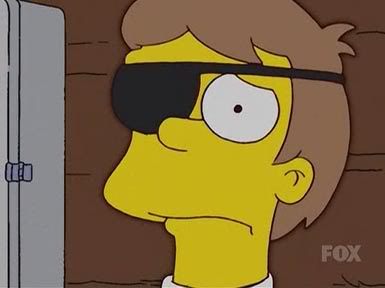 In case you were wondering, adolescent Homer here shows us a great example of what not to do with an Italian stiletto. Don't put one close to your eyes as you're deploying the blade.
What other Italian-style knives have you spotted in the movies? Let us know!
If you are still on the hunt for the perfect holiday gifts, head on over to Grindworx's holiday gift guide for some great ideas. Hurry though; there's not much time left to order your gifts if you want to get them in time for the holidays. Refer to this holiday shipping guide to find out exactly when you need to order your gifts by.