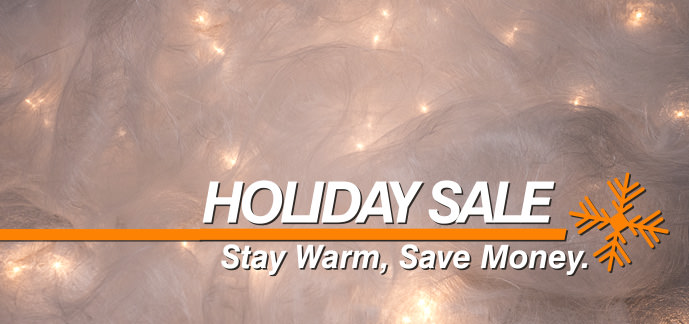 Were you able to get your hands on the exclusive Grindworx t-shirt?  These awesome shirts are only available on Grindworx.com.  If you weren't able to get one, don't worry, we aren't quite done giving out free stuff!
We want to help make your Holiday shopping as easy and stress free as possible!  So we are offering new deals all throughout the month of December.  Our "Green Monday" deals start now, but they don't last long.  Running until Tuesday, December 8th at 11:59 pm.  That's not much time at all to get your hands on these fantastic sales.
So what are we giving away this time?  Well, If you spend only $29 you will receive the awesome green skull keychain, in honor of Green Monday.  This keychain makes a perfect stocking stuffer, or even hook it on a gift as a gift tag!  With so many different ways to use this versatile keychain, you won't want to miss you chance to get your hands on one, completely free of charge.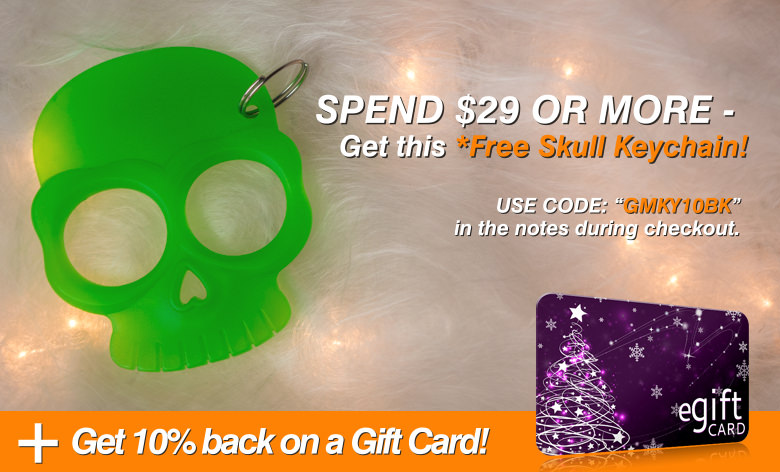 But that's not all we are giving away.  Along with the keychain, if you spend $29 or more, you will also receive a gift card for %10 of your total purchase!  That's right!  Save more gift more!   And all you need to do to receive these exclusive savings is spends $29 or more with us from now until 11:59 pm MST on Tuesday the 8th.   Make sure to use the code GMKY10BK at checkout to ensure that you receive these impressive offers.
We will be rolling out offers all season long, so be sure to continually check back with as to get all of our impressive deals!
Do you plan on keeping the keychain, or giving it as a gift?  What will you do with your gift card?  Let us know in the comments below.