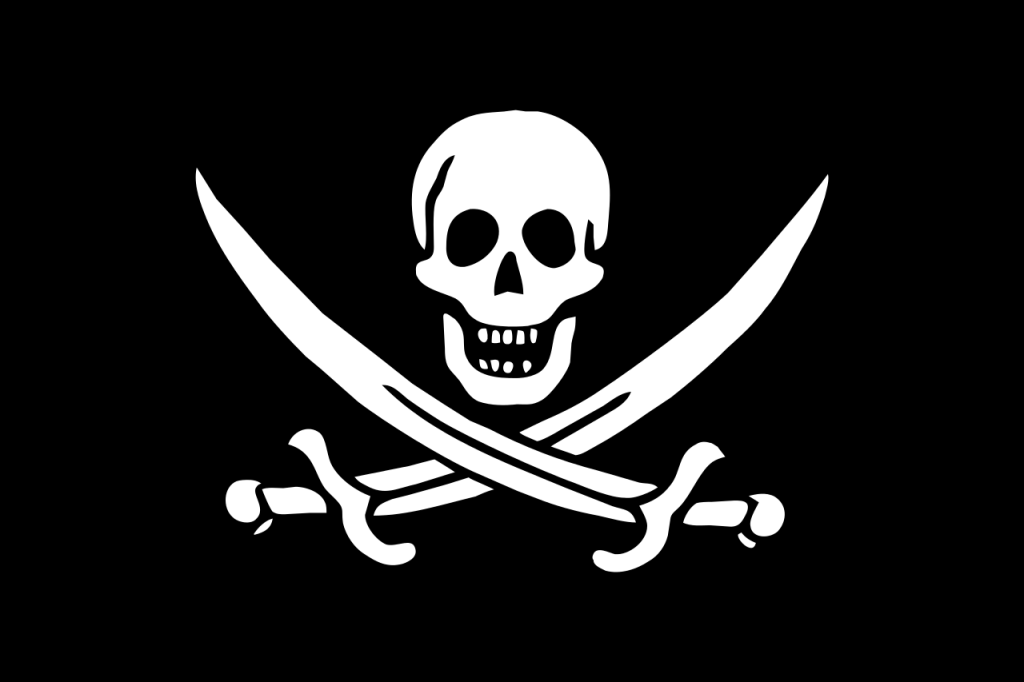 Ok.  Every so often we get something in stock that, when I see it, I think "I need to own this!"  Well this happened today, and I needed to share it with all of you, if for no other reason than to justify just how awesome it is!!  Ok, let me give a little back story.  When I was little, I spent most of my days outside in the backyard.  I was, at any given point, pretending to be one of three things.  1.) Luke Skywalker.  2.) Superhero.  3.) A Pirate.  Was I a nerd from birth, obviously, but that's not the point.  It was when I was searching through out new arrivals when I found the Condor Naval Cutlass Fixed Blade, and the 4 year old living in my brain lost his freaking mind.
Unfortunately, at this moment, I can't buy a lightsaber, or super powers, but now I can actually purchase a legitimate pirate cutlass.  How awesome is that?  Anyone who ever was, or still is a fan of all things nautical absolutely have to check out this impressive fixed blade.
Measuring at over 29 inches, this sword is not messing around, its intimidating length would no doubt make you the best and baddest scourge on the 7 seas.  Made from 1075 high carbon steel, this blade is sturdy, sure to last in your collection for years.    With leather sheath, this sword will be protected from whatever Davy Jones can throw your way.
OK, now I don't exactly expect you to get his sword and head out pillaging the Caribbean.  But I do think the Condor Naval Cutlass would look fantastic in any collection.  Hang this collector's item up in your home office and immediately bring a sense of class and history to your workspace.  Place it above the fireplace and you immediately have an awesome conversation piece for any guests you may have.  The Condor Naval Cutlass is an expertly made sword, guaranteed to give you your money's worth.  The sword regularly retails for $134.99, but you can get it now for $99.99, at the risk of another pirate pun, that's a steal!
Needless to say, I will be adding this awesome sword to my collection, and not even thinking twice about it.  What about you?  Is this something you would think about getting?  Would it look great in your collection?  Let us know what you think in the comments below!