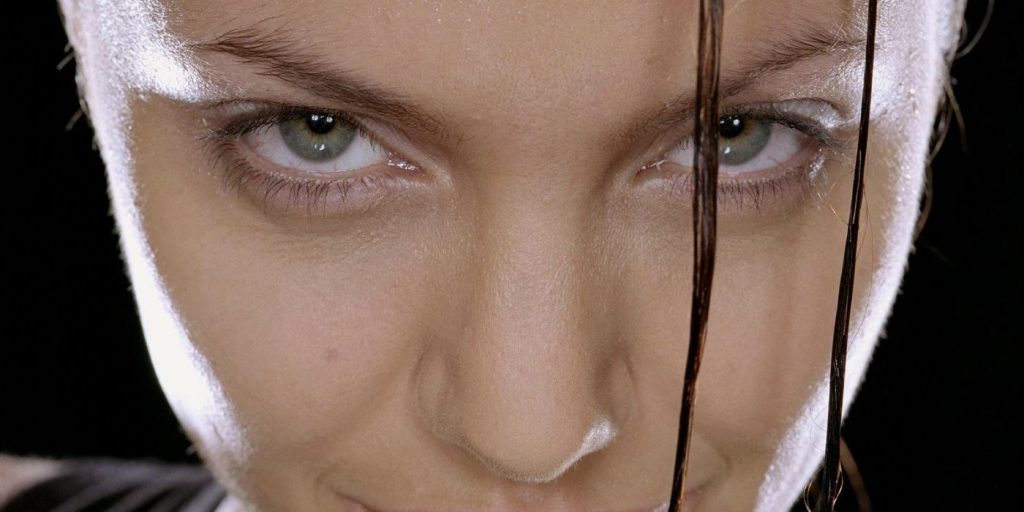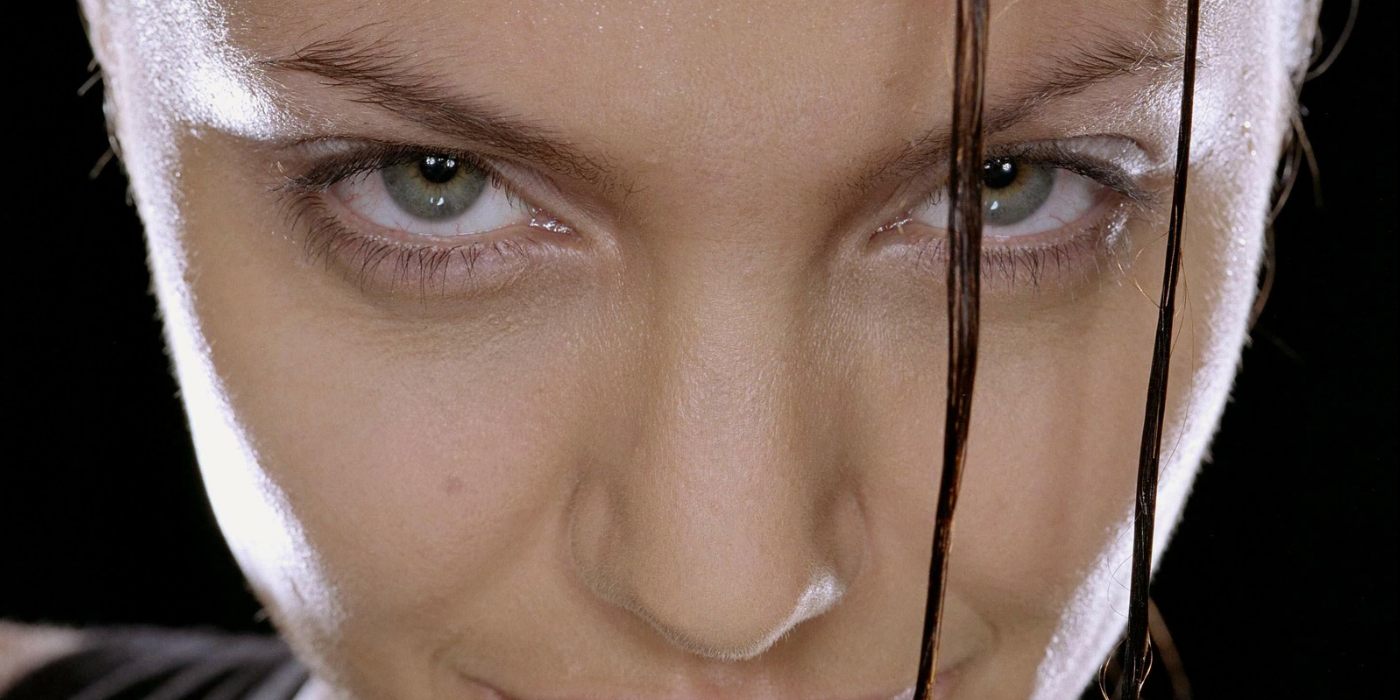 We aren't sexist.  We know it takes all different kinds to make a community, and the knife community is no different!  So we want to wish all those female knife guys out there a very happy International Women's Day!   In honor of all you bad-ass women out there, we are going to take a look at just a few of the coolest women in the knife community.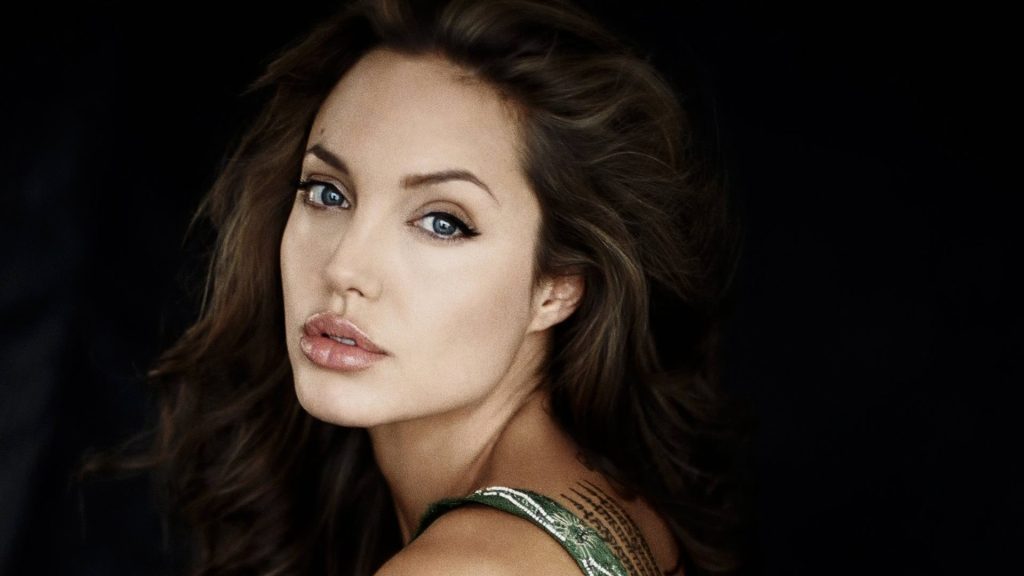 First up, we have easily one of the most bad-ass women in Hollywood, Angelina Jolie.   The 'Tomb Raider" actress has been collecting knives for the majority of her action-packed life.  Her obsessions is often called weird, or un-lady like, but we know the truth.  Angie often makes it a point to include some of her favorite knives in her films, including Salt, Mr. And Mrs. Smith, and Tomb Raider.   Next time you are watching one her movies, keep your eyes peeled for an awesome knife cameo (If you can take your eyes of Angie, that is).  She is also incredibly skilled at flipping a butterfly!  Check out the video below to see just how impressive she is!
Next up, we have Chloe Grace Moretz.   The young actress made waves when she portrayed the character "Hit Girl", in the film adaptation of the comic book "Kick-Ass.  Her character is easily a show stealer, especially when it comes to her impressive knife skills.  But, it's not just the character with those impressive moves, Chloe learned several of the butterfly tricks herself, often doing her own stunts.  If that's not the definition of a bad-ass woman, I don't know what is.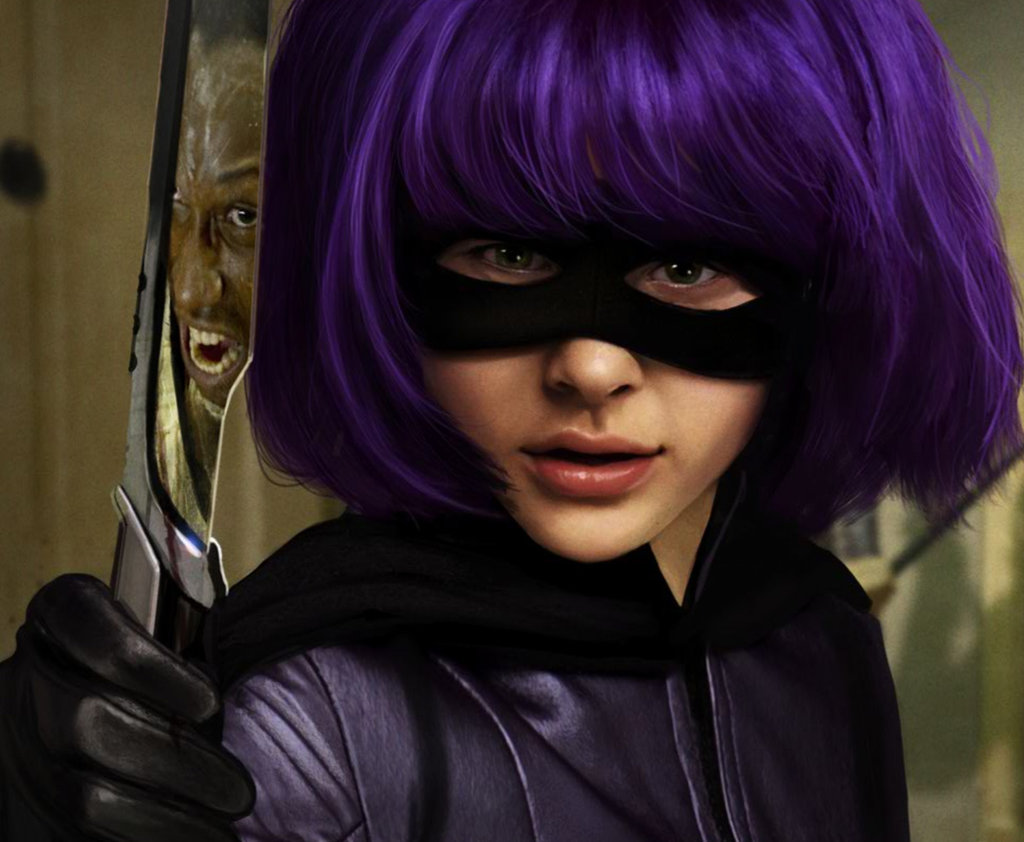 Chances are, If you turned on the radio in the late 90's, you probably heard a Jewel song.  But did you know that she is also an avid outdoorswoman?   While not specifically a knife nut, she is still a bad-ass woman who knows her way around a bug out bag.  The musician was born in Utah, and lived in Alaska, regularly taking part in the impressive outdoor opportunities of both places.  She now lives on a 2,200-acre farm in Texas.   So while she may not love knives like the rest, she still gets props from us for her outdoor skills.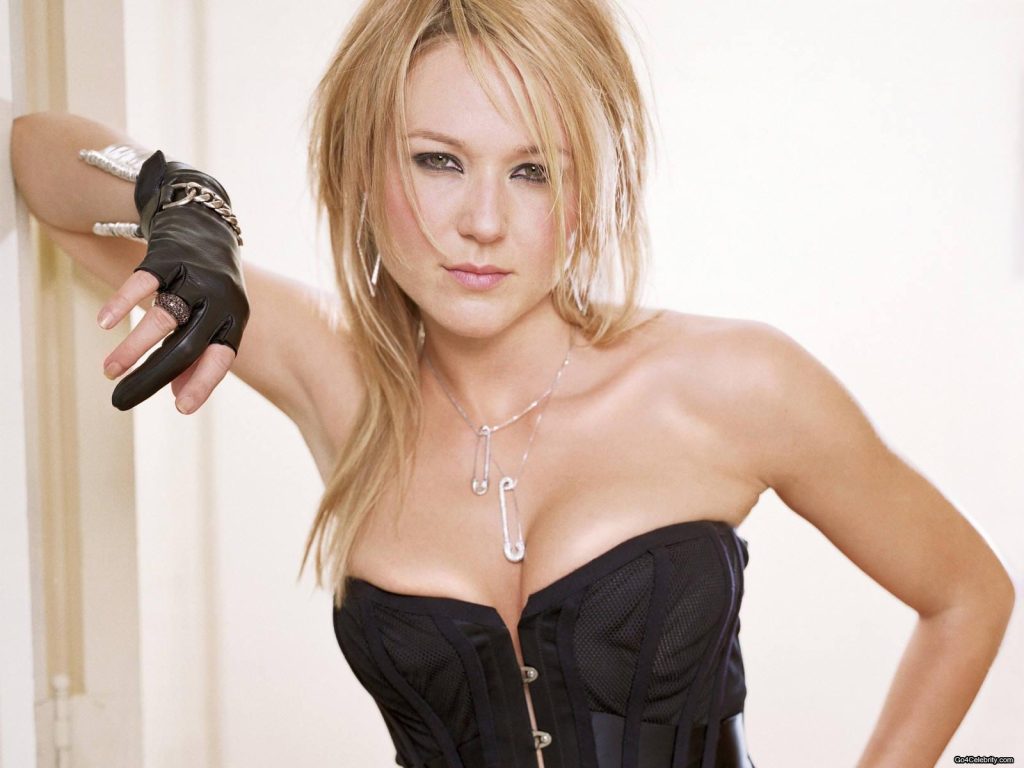 Any bad-ass, knife loving women you want to acknowledge this International Women's Day?  Let us know in the comments below!