Are you mastering the ancient art of the butterfly knife? Get ready because we're bringing you part three of our series: Advanced Balisong Tricks. Thanks to Bill Boyd AKA SirBilliam_ for bringing the skills and -=BRS=-, for bringing the lust-worthy balisong knives.
Advanced Balisong Tricks
Take a deep breath. Bandage up your sad, swollen digits. It's time to dig deep. These advanced tricks require the mentality of a 13th-century Japanese ninja combined with the tenacity of an angry honey badger. There are many more tricks to learn once you've got these nailed down. Stay hungry and keep working hard!
Ladder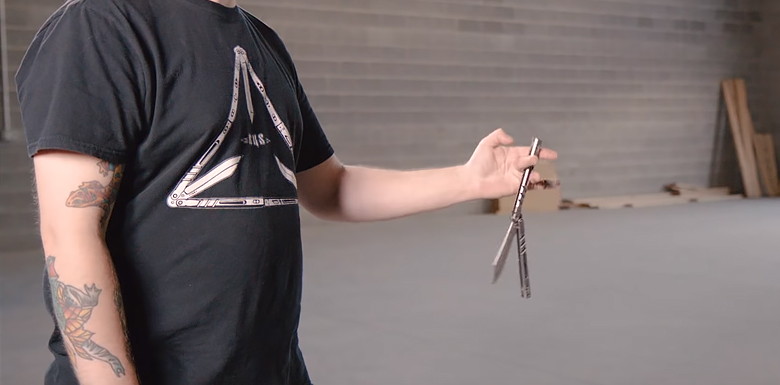 Okay. Let's be honest for a second… The Ladder is a much cooler trick than the Basic Aerial. But be real—you'll impress tons more people flipping an aerial. That said, Ladder is the first Balisong maneuver to blow my mind. Like spinning a basketball on your finger, this trick captivated me and woke up the inner flipper deep in my soul.
Reverse Behind The 8 Ball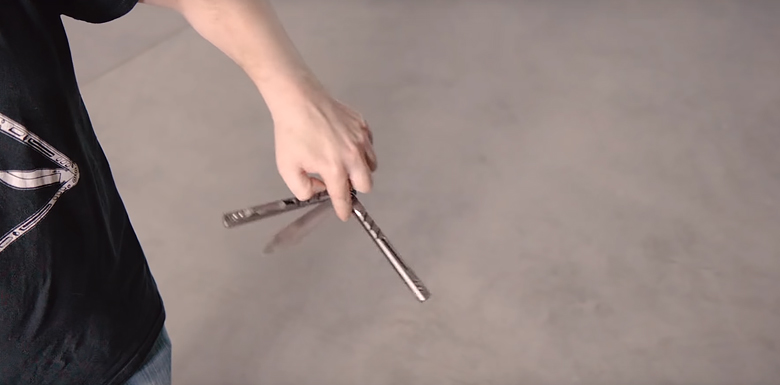 What is butterfly knife flipping all about? At the most basic level, this sport is about momentum, dexterity, control, and focus. That's what makes the Reverse Behind The 8 Ball special. This trick is a synergy of all the little things combined together.
Ice Pop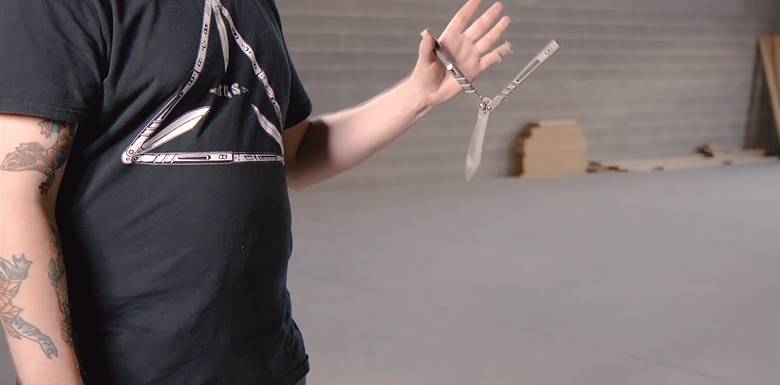 If my mom ever saw me trying to land the Ice Pop she would instantly ground me and probably take away my N64. Yeah…I've lived alone for over a decade and don't even have an N64. That said, this trick is wild. Here's a protip, when flipping your knife catch the safe handle rather than the sharp blade! No way I would try this one without a trainer.
Cole Rogers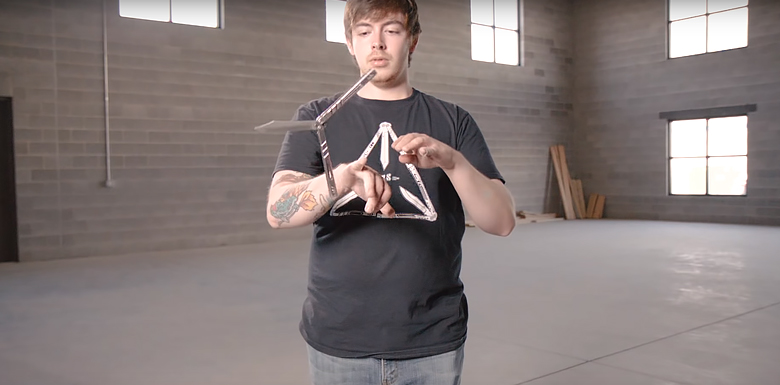 Cole Rogers. Need I say more? If you're not in the know, it's time for a quick education. I think Jeff AKA CutleryLover said it best, "Thumbs up for everyone who remembers Cole Rogers, OG YT flipper who overcame his handicaps and flipped like a boss!!!! :)". This trick is super cool as it's the first manipulation we've looked at that utilizes both hands. Once you're ready, learn all these tricks with both hands…
Overhand Scissors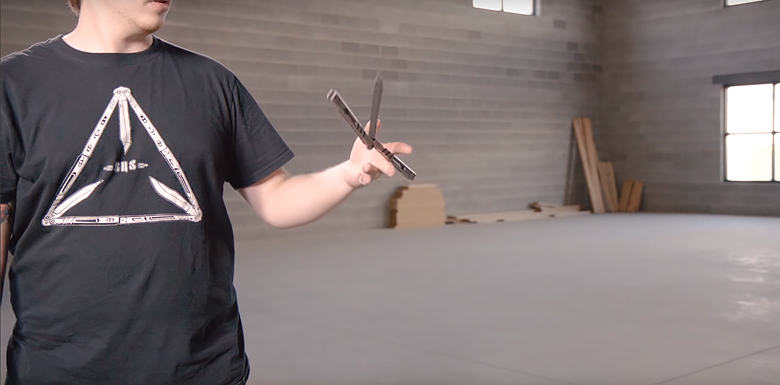 Okay. I'll admit it. I am an average Balisong flipper at best. Watching Bill do the Overhand Scissors sends a violent and uncomfortable chill down my spine. Learning this trick, I would probably drop my butterfly knife over 100 times, after which a deep fiery hole would open to the center of the earth. That said…I will try my hardest to learn this trick!
Wrap Up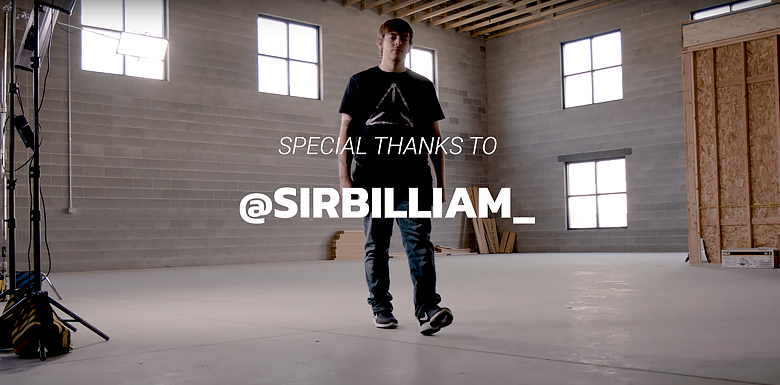 Need a new balisong? Check out our Best Butterfly Knives Guide.
Have you mastered these advanced Balisong tricks? If so, you deserve a pat on the back! Did you enjoy this series? Let us know in the comments below. Need help with another trick? We've got you. What butterfly knife are you flipping these days?
Check out Part 1 and Part 2 of our BRS sponsored flipping series. Also check out the Butterfly Knife Maintenance Guide from the good folks over at Grindworx.