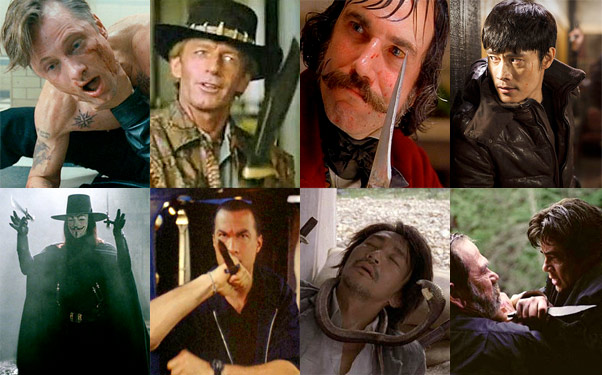 It's been a little while since we have taken a look at knives in film.  It's always enjoyable to keep a keen eye out for your favorite knives when you are watching a movie or TV show.  These are a few of the knife fans like you have found, and sent to us.
Dr. House may have poor bedside manner, but his choice in knives is impeccable.  In the pictures below he is seen using a SOG Twitch XL.  A phenomenal choice for a character like House.  It's classy, sleek, and it means business.  Similar to Dr. House himself.  An interesting and unique knife for an interesting and unique character.  This knife is a great find.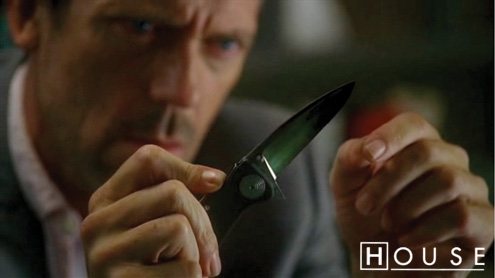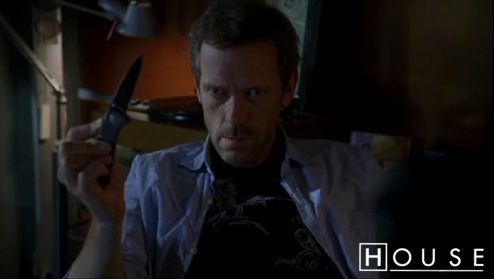 Next we have the award winning film, The Hurt Locker.  Starring avengers Alum like Jeremy Renner and Anthony Mackie, this is a phenomenal film showing the lives of servicemen and women.  So what knives do these brave soldiers carry?  First we see the SOG Trident.  In the photos below we see them proudly carrying these impressive knives.  The SOG Trident makes perfect sense on the vest of a soldier.  With patented locking mechanism, these knives will stay safely in place while the soldiers focus on other tasks at hand.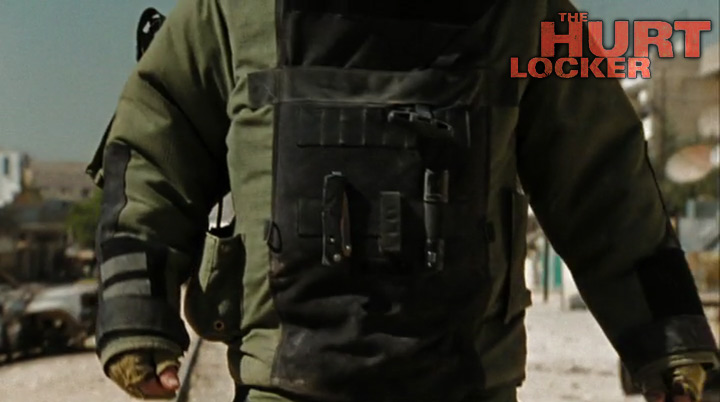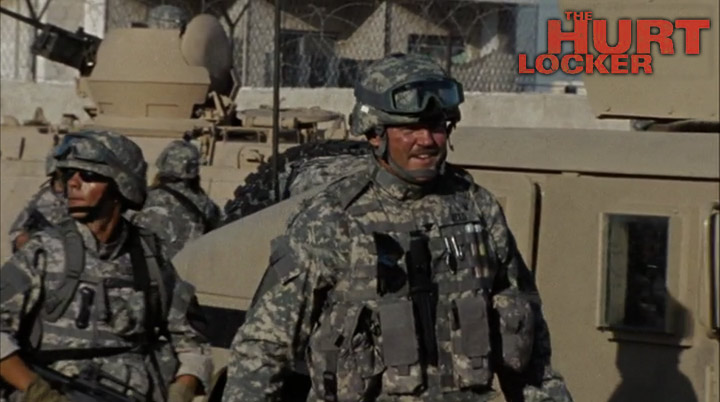 The SOG Trident is also featured on an episode of "Masters of Horror".   This knife truly is versatile.  From the vest of a soldier to the hands of a master of horror.  No matter what way you look at it, the SOG Trident is just so impressive it is being featured all over the place.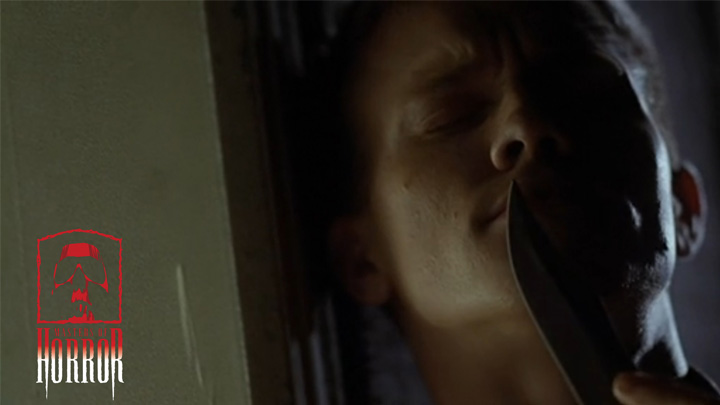 Lastly, we have the Cold Steel Hold Out.  Featured in the suspense thriller, the monkeys paw.  This film may not be the most high profile, but they definitely knew what they were doing with their knives.  The Cold Steel Hold Out is a fantastic knife, no matter who is holding it.  Even if it's a soulless monster brought back from the dead.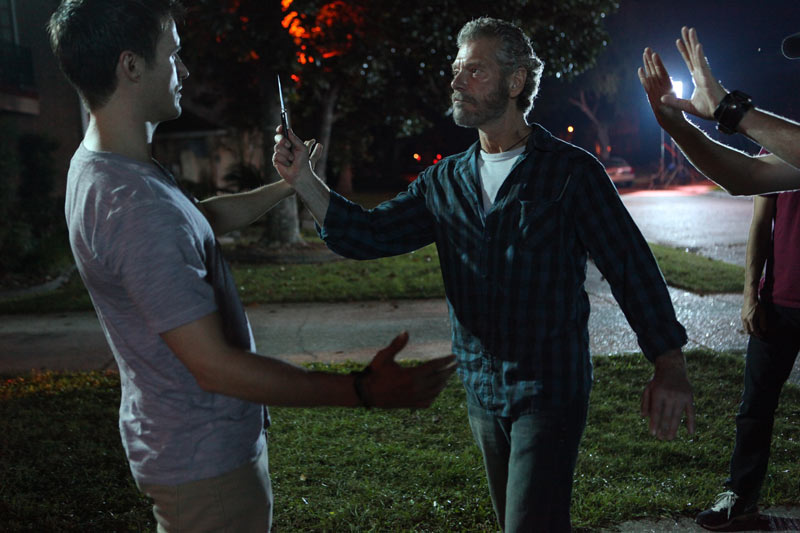 That's all we have for this round of Knives in film.  What about you?  Have you spotted any of your favorite knives in film?  Let us know in the comments and we may feature you on a future blog post.