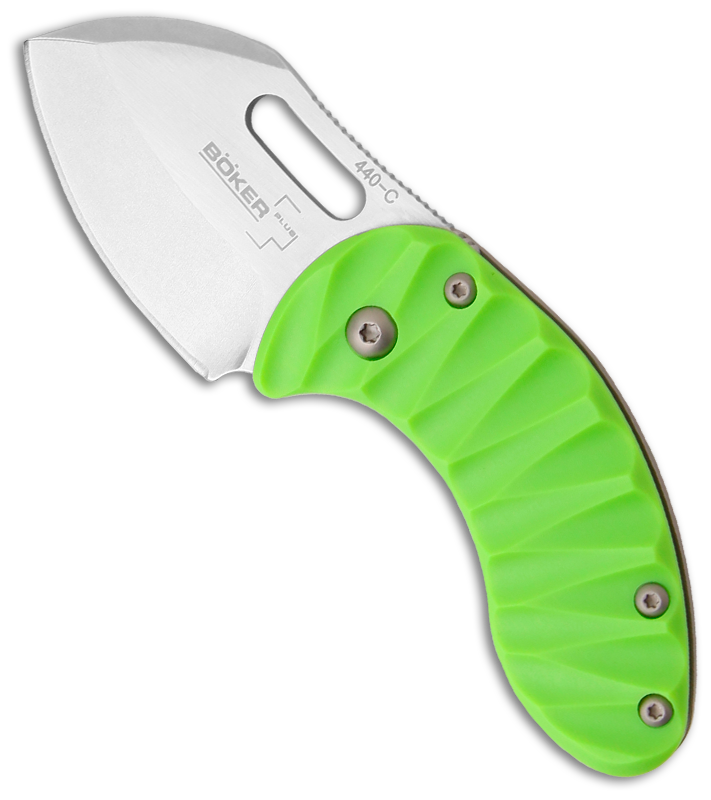 The Boker Nano is one of those knives that has continued to grow on me the more I've been around it. From its picture you can't exactly tell, but the Nano is a pretty small knife; it has a sub-two-inch blade, and the overall length is 4.75 inches. This means you can stick this knife in your pocket, bag, car, or wherever, and it's not going to weigh you down.
Even though it's small, the Nano can also handle most daily cutting tasks you throw at it. It's also got a comfortable handle, multiple color options, good quality at a great price, a sweet design… what can I say? This little knife really has it all.
Here are a few more color options for ya:
What's your favorite thing about the Boker Nano?
Get this knife and all your knives at Grindworx!