We are excited to announce that your favorite affordable online knife shop has rebranded into Grindworx! Bladeplay has decided to rebrand to better capture the brand's goals, message, and culture along with showing what they believe in and where they are headed.
Bladeplay has been the haven for knife lovers since 2003 and has flawlessly provided fans with a variety of knife styles, affordable prices, and fast shipping. Grindworx, previously its own Damascus tools retailer, was able to merge with Bladeplay with complete synergy given its current line of tools complementing Bladeplay's line of affordable knives. As a single brand, they are able to propel themselves into a better future.
Same Great Selection, But With A Better Look
Anything found on Bladeplay can be found on Grindworx. That's right! They still have all your favorite categories like: OTF automatic knives, italian stiletto switchblades, butterfly knives and spring assisted knives. But this time, with better values and a simpler way to browse through the collection.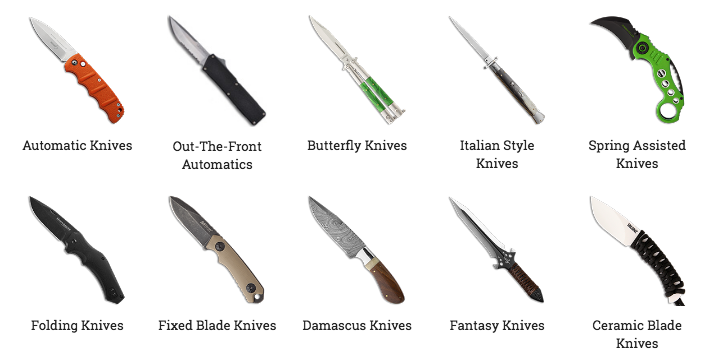 Check out the new and exciting retool at Grindworx.com!