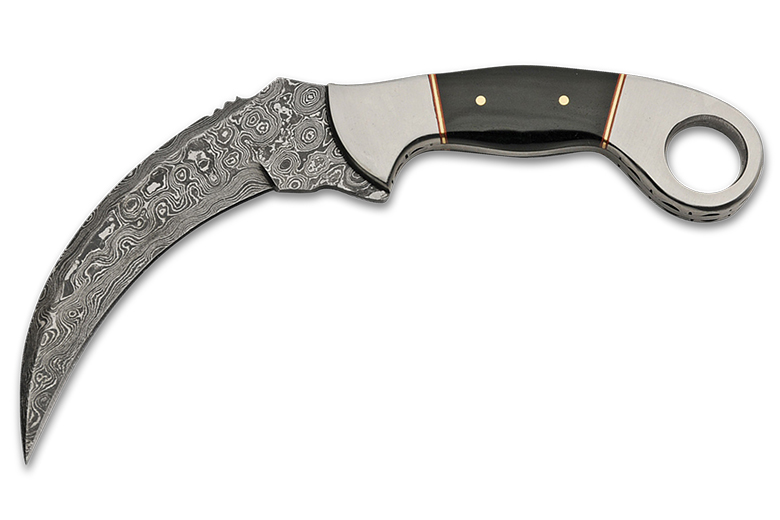 Four Reasons To Buy A Karambit
When it comes to karambits, there are two types of people: those that already know how awesome they are, and others who haven't owned one yet! Today I'm going to tell you the top four reasons to buy a karambit knife including their versatility, safety, self-defense potential, and cool factor.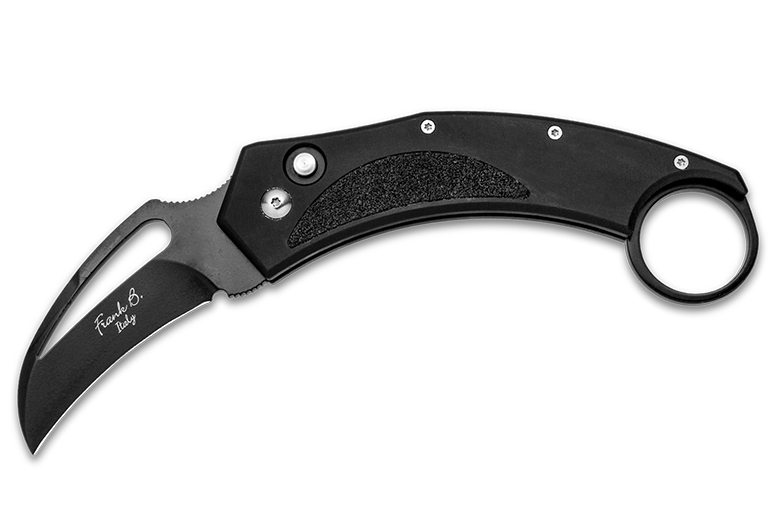 Utility/Versatility
The best things in life start with a great origin story. The karambit is no different as it was first used as a farming tool in Southeast Asia. Can you rock an EDC karambit? No doubt! These blades are equally at home in the garden cutting vines and roots as they are opening packages and dicing up apples. There might not be a better rope cutter than a karambit. If you use your knives hard then pick up a karambit and never look back.
Safety
Karambit knives have been the choice of police, EMT personnel, and firefighters for decades. The curved hawkbill blade shape is great for cutting away thick clothing, bandages, and seatbelt in survival situations. The safety ring keeps your knife in hand while the blade shape is ideal for getting into tight spaces. All this combined makes this the ideal knife for getting you out of any sticky wicket.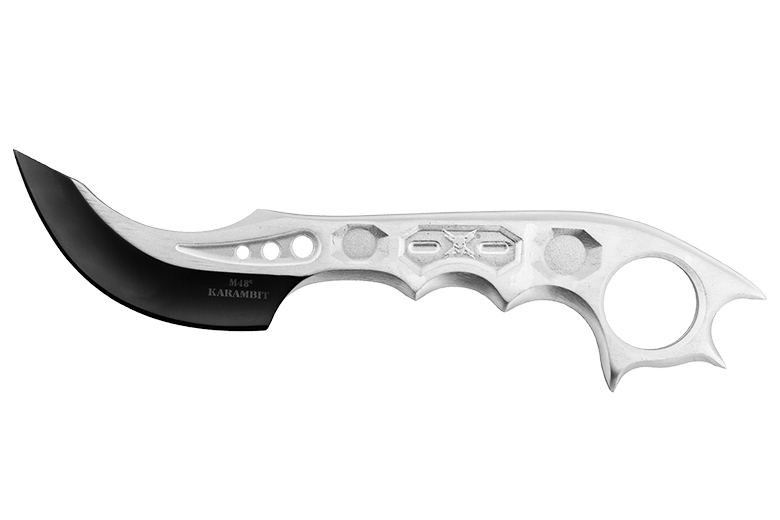 Self-Defense
We all hope to never have to protect ourselves in a life or death situation. Unfortunately, that's not always realistic and there's nothing wrong with being prepared. The karambit is a worthy self-defense tool with its curved blade, safety ring, and ergonomic grip. There are many martial arts disciplines that utilize the karambit. Hone your skills through adequate training to protect yourself. Your life may depend on it.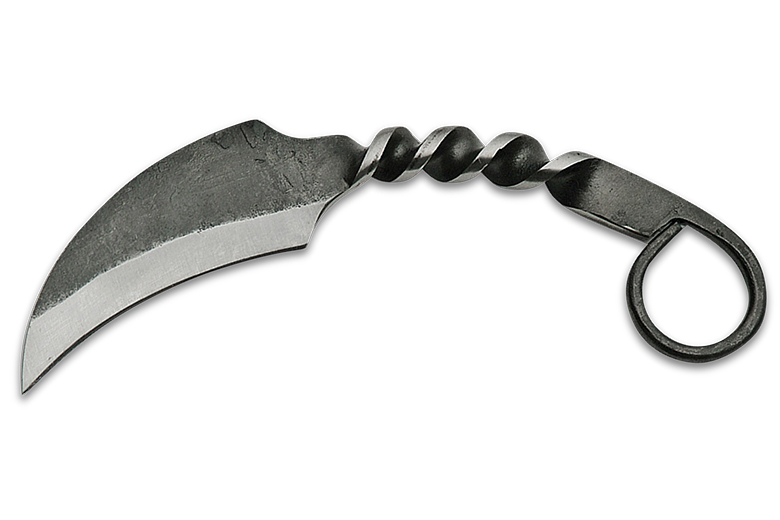 Cool Factor
Okay…didn't mean to get so serious there. We all know that knives are super useful, and the karambit may be one of the best tools you can buy. That said, these blades pack two pigs at the farmers market worth of cool factor into a compact package. From Die Hard to The Punisher, heroes and baddies alike love to wield a karambit or two. Embrace your inner movie star.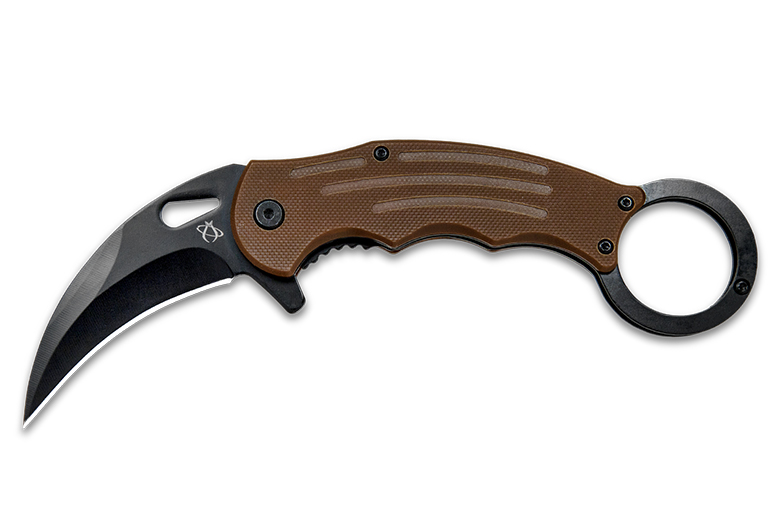 Here's another cool blog post to check out! If you need more info on karambits, be sure to visit our Karambit Knife Guide.
Grindworx has over a hundred karambit options to choose from. Rainbow blades, blacked out folders, tactical beasts—we've got them all. What karambit do you carry? Let us know in the comments below!