If you thought the black Damascus Kalashnikov was cool, check these out: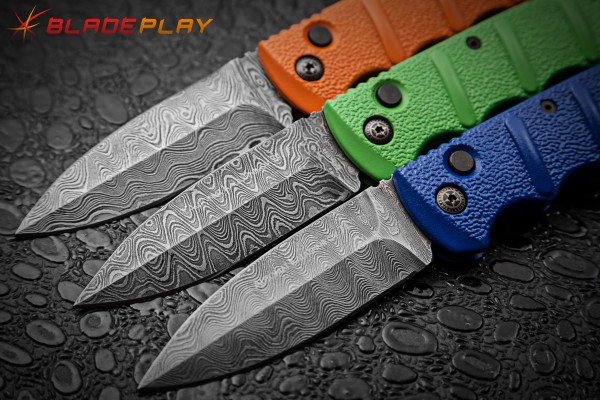 We just got these limited edition Damascus Kalashnikovs in, and they are my favorite Kalashnikovs to date. When you combine Damascus steel with different handle options, you can't lose. These still have the classic, solid Kalashnikov action you've come to know and love, and they still give you a good bang for your buck.
The Damascus in each knife will vary slightly due to the nature of the material, but each Damascus blade has 192 layers of steel in it.
If you're looking for your first Kalashnikov or you want to shake things up a bit with your collection, these limited edition Kalashnikovs are your answer!
Get your limited edition Kalashnikov at Grindworx!