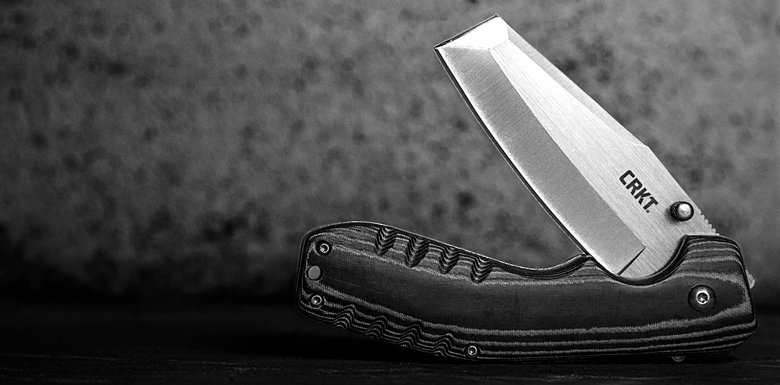 There's some color in the leaves, pumpkin spice is being injected into every conceivable food group, and everyone special in your life is due a present or two. But what about you? You deserve an awesome addition to your folding knives collection, and it doesn't have to come at the cost of Junior's braces.
First off—what makes these folding knives so gosh-darn special? They all have a little something. From discreet and practical, to big or small, to packed with utility…you get the idea. What makes a must-have knife is its unique and useful features. Let's check 'em out.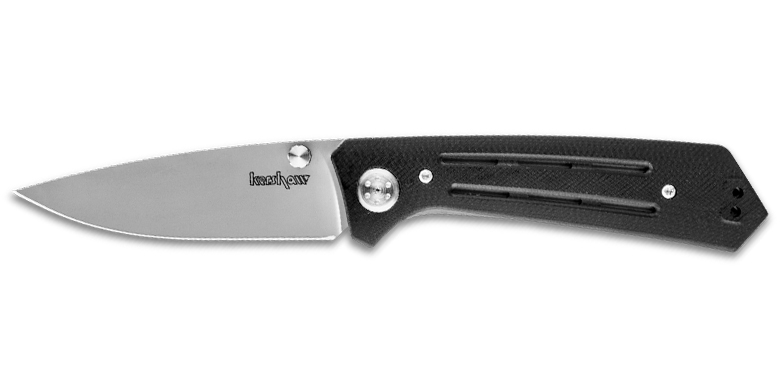 You certainly can't go wrong with any folding knife in the Kershaw lineup. The Injection is another one of those blades worthy of a spot in the hall of fame next to so many classics like the Skyline, Leek, Launch series, and more. Pick up this Todd Rexford collab piece and you'll surely appreciate the textured G-10 handle scales, smooth manual action, and custom details (like that pretty pivot).
Big brother to the original Injection 3.0, users like the grown-up size of the 3.5, the clean design aesthetic, and the sharpness of the blade right out of the box. Big plus: the dual thumb studs and reversible pocket clip make the Injection lefty friendly.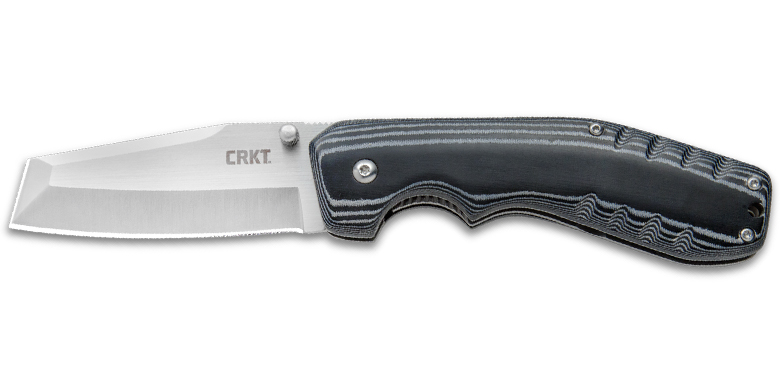 *Taps mic*
"Is this thing on? What do you get when you cross a folding knife with a bench scraper? A Razel, of course."
Okay, that wasn't even a joke, but if that type of utility appeals to you, look no further. Knives are tools first and foremost, but some knives are better at filling this role than others. Micarta handle scales, fantastic ergos, jimping, and a locking system that "effectively converts the folding Razel into a virtual fixed blade" make this one tough workhorse. On top of that, the chisel-like shape of the Razel's blade makes it especially adept at tasks that other folding knives would shy away from—like scraping and (some) prying.
And by "some" we mean…there's a reason they make pry bars.
"Tactical" is one of those words that is increasingly used to describe anything black and remotely badass-looking. More than the way they look, truly tactical knives include features that are an absolute necessity in self-defense, rescue, or other critical situations.
Smith & Wesson's blacked-out, tactical folding knife sports a partially serrated tanto blade to cut through just about any material—seat belts, rope, etc.—at a moment's notice. And don't worry about grip, because this one's got an ergonomic, heavily textured ABS handle to ensure secure handling. Jeffrey C. says, "if you are looking for an inexpensive, sturdy tool to keep in your pocket, this should do the job."
Well put, Jeffrey.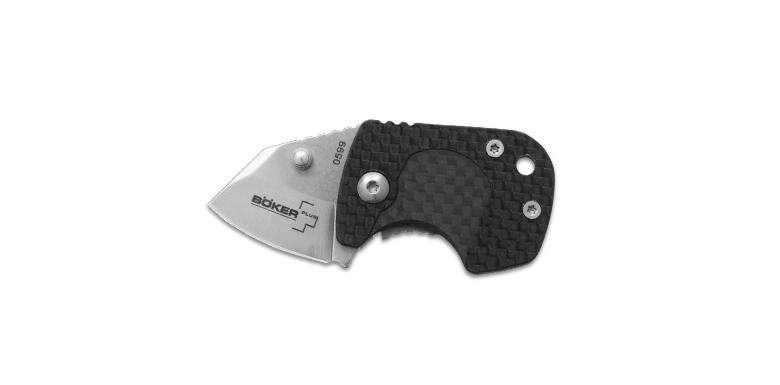 If you've been looking for a small, unobtrusive EDC knife for small cutting tasks, this one's for you. With a carbon fiber handle scale, a one-inch blade, an overall length under 3 inches, Boker's DW-1 will disappear in your pocket—but don't assume that it will choke when you need it to perform. The wharncliffe blade and overall chunky design give this knife a comfortable feel in hand and a lot more bite than you would expect for such a small tool. The ultimate in concealable blades, the DW-1 can go with you just about anywhere.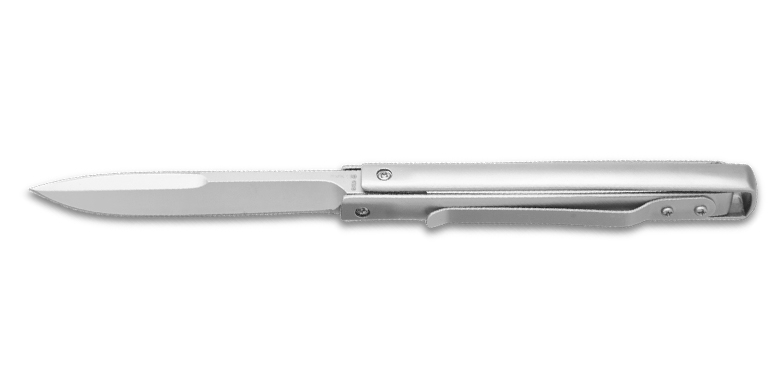 So far, there's been nothing earth shattering about the folding knives on this list. When it comes down to it, you don't usually need more from your knife than a sharp blade and maybe a pocket clip—but what about those of us who want something just a little bit different?
The Benchmark Paratrooper knife is sure to draw some attention with its all-steel design and unique opening mechanism. The blade is housed within two swiveling handles and uses your grip to lock in open position. A slim, pen-like profile and office-friendly aesthetics make this the perfect gent's folder.
Wrap Up
If there's one takeaway from all of this, it should be that you don't always need to spend the whole rainy day fund to get a cool new knife. Try one of our recommendations—you can't go wrong with any of these picks. Then again, don't be afraid to find a designer or brand that speaks to you. Look for the perfect combination of colors, materials, and blade shapes. Grindworx has an endless variety of folders (well, at least 3700) to choose from.
Do you own any of the knives on this list? Which piece is your current grail knife? We wanna know, so start the conversation. Grindworx out.