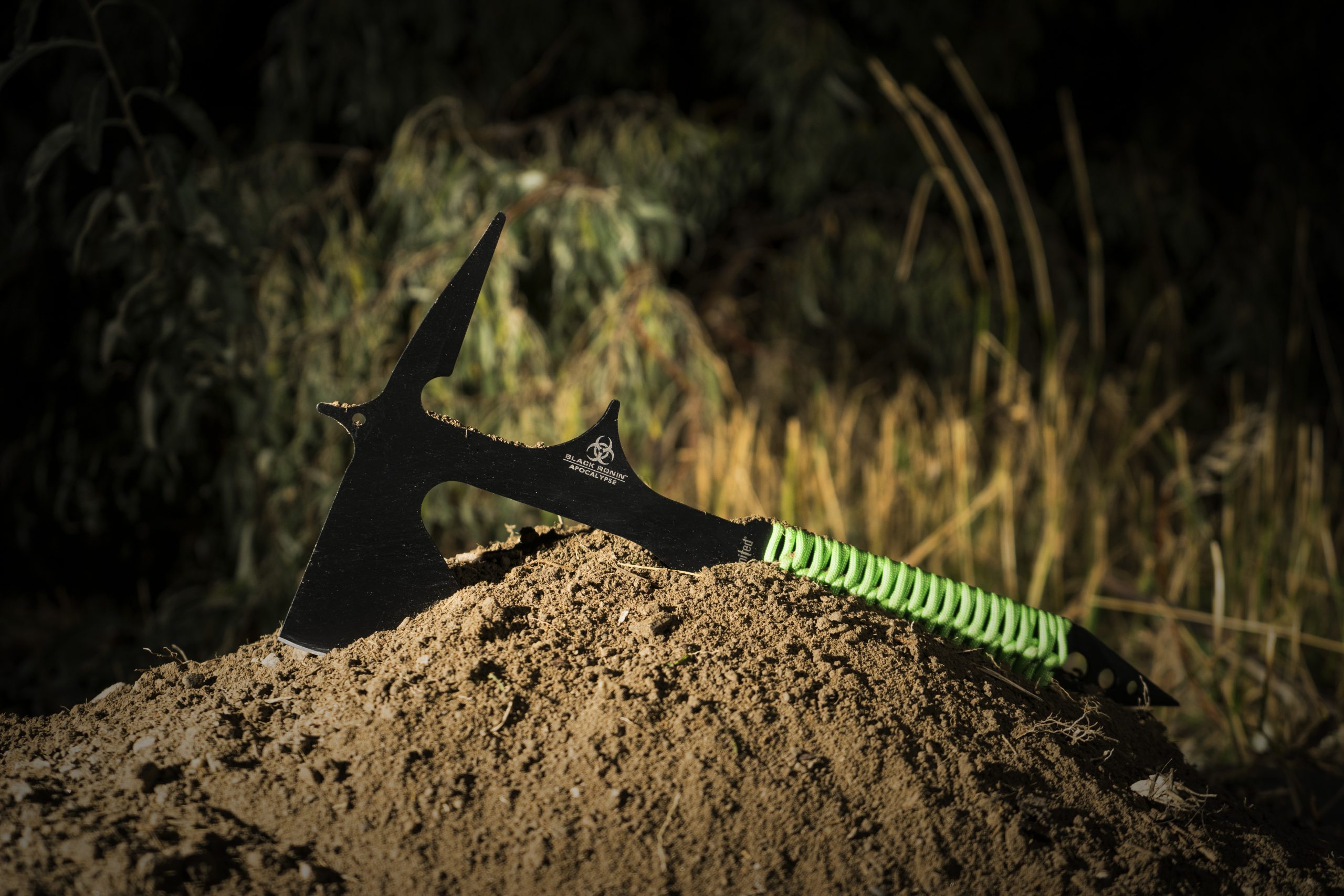 Alright everyone, Halloween is just under 4 days away.  That means you're running out of time to get those costumes ready for the big night.  Are you prepared?
This last month and a half we have been taking a look at how you can take your costume to the next level.  From Jedi's, Zombies, Batman and Ninjas, there are countless options.  Hopefully, we have been able to help you create a Halloween costume worthy of praise.  Something that will help you take home the first prize in the costume contest.
Now is the time for you to show us what you have come up with!  We want to see how you have taken your costumes to the next level.  All you have to do to enter the competition is post a picture of yourself, in your costume, in the comments here or on our Facebook page.    It's that easy!  Snap a quick picture of your costume as you are headed out to those Halloween parties this weekend and post it so we can see what you have come up with.    We will be deciding a winner on Monday the second, and announcing them Tuesday November 3rd.
So what exactly is it that we will be giving away?  This year we will be giving you the Zombie Killer Toxicity tactical Machete.  This tactical machete features a stainless steel blade, a handle wrapped tightly in green cord, glass breaker and nylon sheath.  This is a fantastic blade, made even more fantastic when you can win it for free!  Who wouldn't want to win this machete?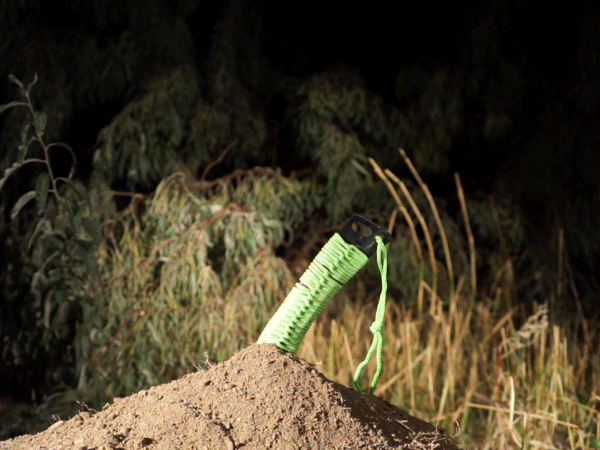 So remember, post a picture of you, in your costume anytime between now and November 1st to enter yourself into the competition.
We can't wait to see what you come up with!  If you have any questions feel free to contact us, and we would be happy to help.  Happy Halloween!