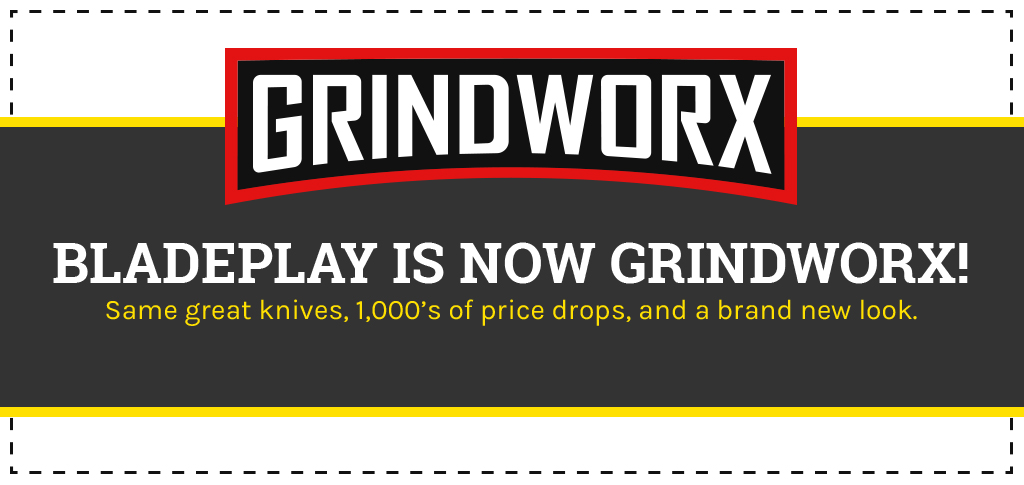 Checkout Grindworx, the rebranded Bladeplay, for the best affordable butterfly knives available. Bladeplay has rebranded in an effort to better introduce the brand's goals, culture, message, and push more butterfly knives out to you guys!
Bladeplay has been a massive source of butterfly knives and has flawlessly provided fans with a variety of styles, affordable prices, and fast shipping. Grindworx, previously its own damascus tools retailer, was able to merge with Bladeplay with complete synergy given its current line of tools complementing Bladeplay's line of affordable knives. As a single brand, they are able to better provide you the latest and greatest in butterfly knives.
Same Extensive Butterfly Knife Collection At Grindworx
Browse through the same collection of butterfly knives you would find on Bladeplay, now at Grindworx. We still have all your favorites, but with better values and an easier way to navigate. Here are some of the new butterfly knives that came in at Grindworx:
Scoundrel Black Butterfly Knife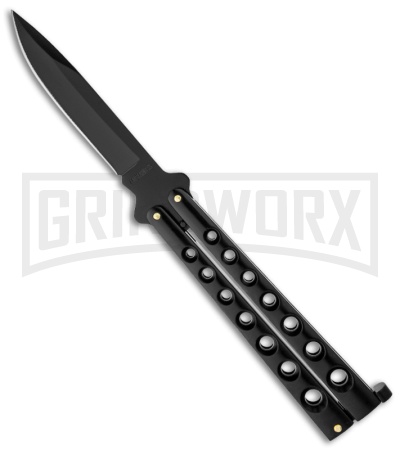 Monarch Tree Camo Butterfly Knife
Andux CS Spectrum Butterfly Knife w/ Blue Inlays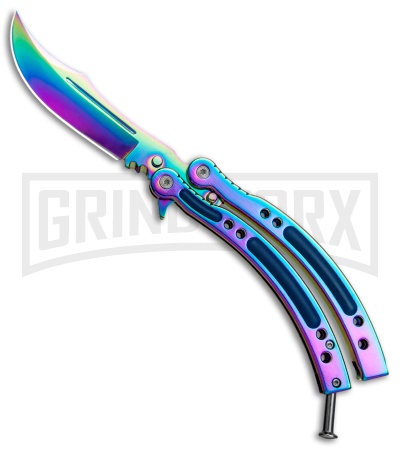 Check out the other awesome butterfly knives at Grindworx.